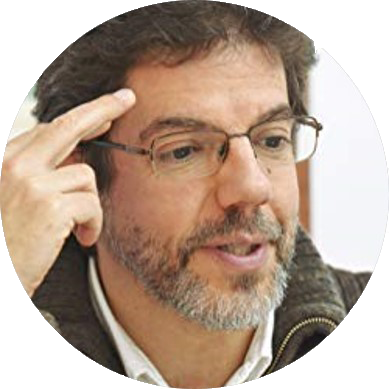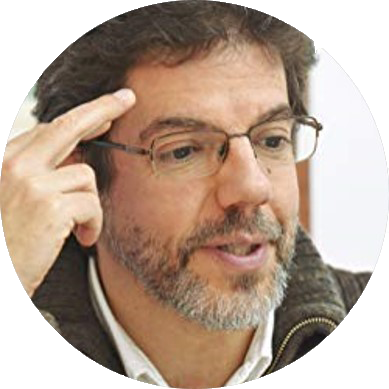 Psychologist, Psychotherapist, Trainer and Writer.
He works in the field of Transpersonal Psychology and delivers trainings in the areas of Regression Therapy, Hypnosis, Psychic Defense, Meditation, Stress Management, Personal and Spiritual Development. As a therapist, he has developed his own approach, "Awakening Transpersonal Psychotherapy" and as a writer he has published 15 books, 7 of which are self-help books.
He was President of the European Transpersonal Association and has also taught and lectured in countries such as Portugal, Spain, France, Italy, Germany, Switzerland, The Netherlands, Greece, Romania, Estonia, Latvia, Russia, and Brazil.
In Greece, he collaborates with the "THERATREE" psychotherapeutic group aiming at achieving well-being, bringing thus together ancient Greek philosophy and psychotherapy.