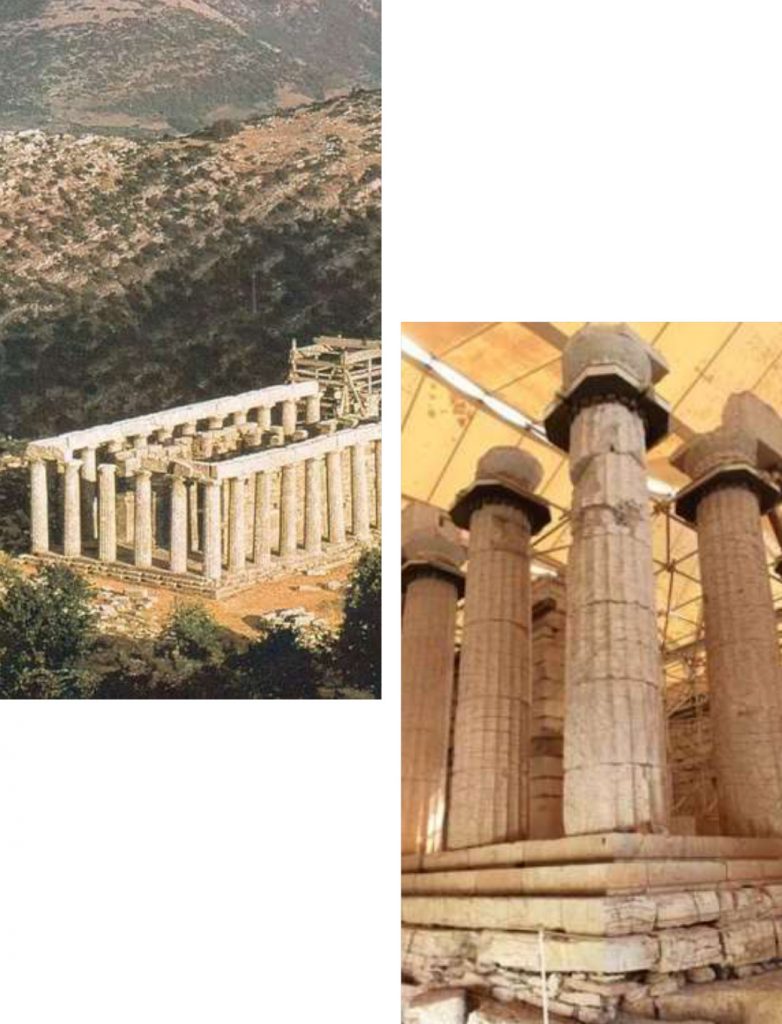 The temple of Apollo Epicurius , the "Parthenon of the Peloponnese" in Vasses, Arcadia.


The site of the imposing temple was created by Iktinus, the architect of the Parthenon. (An UNESCO World Heritage Sites monument).
The energy and the mythological imprint of the place that will host us.
Since the ancient times, the area has been considered as a place of unique natural beauty and spirituality, where man and nature come together in absolute harmony.
A stone's throw from the temple of Apollo Epicurius (the God of Light and Healing) and opposite the Olympus of Arcadia, as it is called, the Lycaeus Mountain where Zeus was born.